K2 homeroom teacher
ISB seeks an educated pedagogue or early years teacher, preferably with  børnehaveklasse/school experience.
The position is for a homeroom teacher in one of our two K2 classrooms (children aged 5-6), starting as soon as possible.  Together with your class teacher and the rest of the K2 team, you will be responsible for delivering our early years curriculum through a hands-on, play-based, inquiry approach, whilst caring for children's emotional and physical well-being.  As this is our school-start group, you will also be introducing children to some more structured academic focus.
Personal and social learning is a principle focus in the ISB Kindergarten. Applicants must demonstrate a warm, caring and supportive nature, be creative, fun-loving, and ready to play!  Being able to collaborate with colleagues and engage positively and proactively with parents is also a must.
Key responsibilities include:
Planning uninterrupted time for play as part of daily schedules and routines that meet young children's needs.
Building strong relationships with children and their families
Creating and maintaining responsive spaces for play
Offering many opportunities for symbolic exploration and expression (developing early maths, language, and literacy skills)
Using observation and documentation of children's play and development to inform assessment, planning, and delivery of the PYP curriculum
Required qualifications:
Pedagogue education or teaching degree covering 3-6 years age group
Experience with kindergarten /børnehave or equivalent
Fluency in English
Team player
Exceptional interpersonal skills to establish connections with children, parents, and colleagues
Demonstrated passion for learning through play
Highly reflective and committed to continuous growth and improvement
Preferred qualifications:
Experience in børnehaveklasse or school
Familiarity with the IB curriculum (or commitment to and willingness to understand the programme)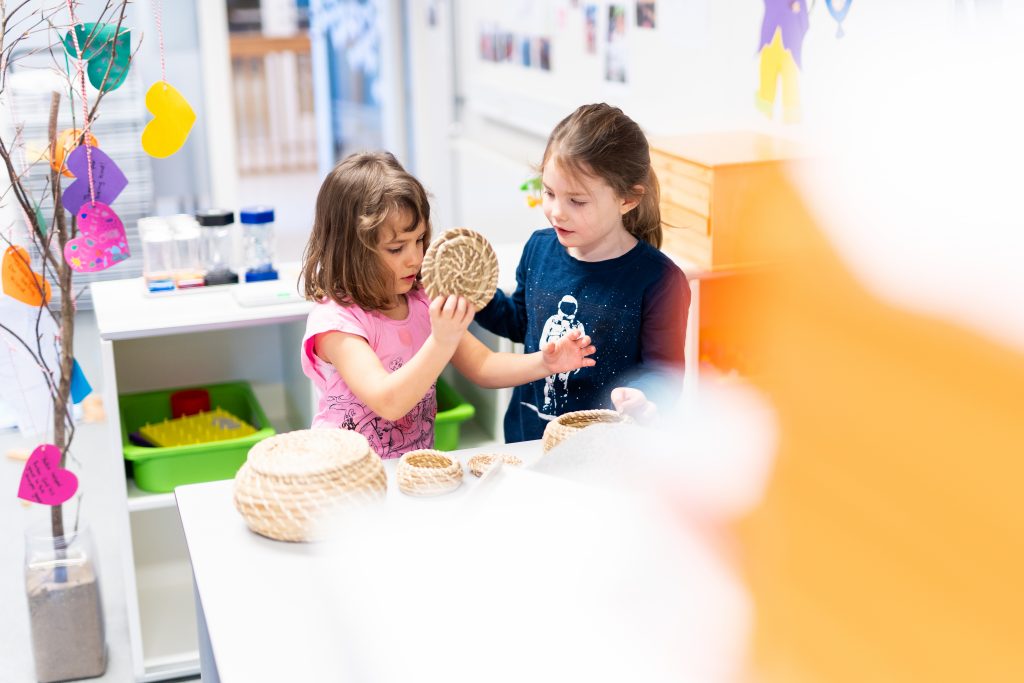 The position is full-time, 37 hours. Working hours are between 7:15-17:00 Monday to Friday, with occasional evening meetings.
It is a 1 year maternity cover, finishing end of December 2020.
Call +45 26327800 or email [email protected] with any additional questions or to organise an informal tour/meeting.