Holiday Care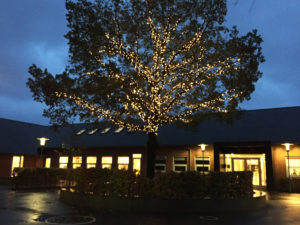 For Primary students, Holiday Care is a paid service offered during the autumn and winter breaks (weeks 42 and 7) and during four out of six weeks in the summer.
For Kindergarten students, Holiday Care is free and offered during most school holidays and professional development days.
We expect all students to hold a minimum of four weeks of holiday per year – with two weeks held consecutively during the summer holidays.  While we understand families may need to travel outside of school holidays on occasion, we encourage parents to plan trips in alignment with the holiday calendar as much as possible.
More information can be found in the Parents' Handbook.