Admissions
Welcome! And thank you for considering ISB.
Below you will find some of the most common questions we get from prospective parents and links to sections of our website where you'll find the answers. If you don't see what you're looking for, please contact Admissions Officer Regina Rasmussen: [email protected]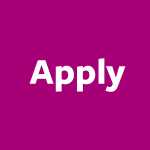 Please note that we will never make promises before a spot is officially offered, but Regina may be able to give you an estimate on available space in the relevant class(es).