About
Much is known about the importance of play in children's development, yet little research has explored what it might mean to put play at the heart of schooling. In 2015, the Pedagogy of Play (PoP) research project began exploring just that.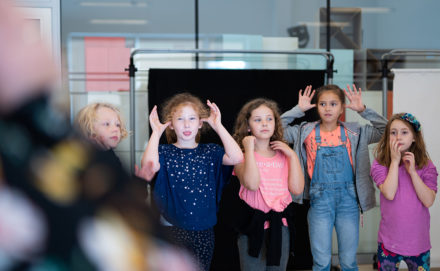 Paradoxes

Perhaps the simplest way to understand PoP is through the "paradoxes of playful learning." ISB is a school and, as such, must be safe and orderly. At the same time, we want our students (and teachers) to take risks, make messes, and get lost in the moment.
Figuring out how to pull more PLAY onto the SCHOOL side of this line:  that is the goal of PoP.
Check out the video below for one example from ISB.
Principles
The core beliefs driving our work with PoP.
Play is a core resource for learning
Learning through play in schools involves play with a purpose
The paradoxes between play and school complicate bringing playful learning and teaching together
Learning through play is a mindset with playfulness as the active ingredient
Play and playfulness thrive in supportive school cultures
Learning through play is universal and shaped by culture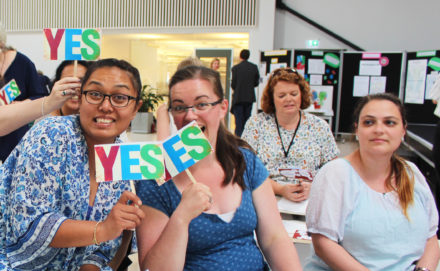 Indicators
At ISB, we want learning to be playful. But how do we know when we're succeeding? One of the first developments to come out of PoP was the "indicators of playful learning," a graphic overview of what we're hoping to see (and feel) in the classroom.  It's the basis for almost everything we do.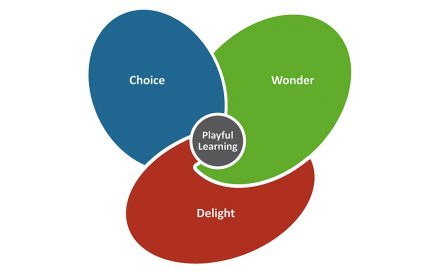 Teacher toolbox
These tools for playful practitioners have been created by ISB teachers. We also use a variety of other tools for reflection, documentation, and discussion, created by our friends at Project Zero. You can find them here.
Pictures of Practice
These case studies offer in-depth illustrations of what a pedagogy of play looks like in action, from the classroom to the playground, to school-wide rituals, and the adult learning community.
Blog
Popatplay is a mental playground (aka blog) administered by Project Zero, highlighting some of the current thinking around the Pedagogy of Play project.  As the blog grows, you'll find posts written by Project Zero researchers, ISB staff and teachers, and researchers and teachers at some of the other schools collaborating with PoP, for example in South Africa.