Service as Action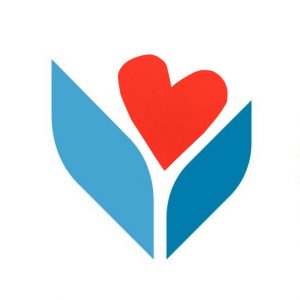 Service as Action is a fundamental goal of the IB Curriculum in relation to its goal of educating the whole person and its mission to develop inquiring, knowledgeable and caring young people who help to create a better and more peaceful world.
This essential component allows students to extend their learning outside the classroom walls and develop life-long skills for global citizenship. You can see how Service as Action fits into the Middle Years Programme in the IB model below.
MEANINGFUL SERVICE
While each year level does have specific requirements for students to meet,
the philosophy behind Service as Action is just as important.
Service Actions should be more than just checking boxes and meeting requirements, it should be meaningful.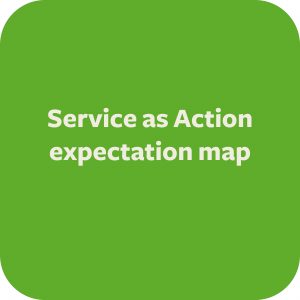 Service activities should evolve around engaging with others in a shared commitment towards the common good. Meaningful service requires
understanding of an underlying issue such as
poverty, literacy or pollution, and authenticating the need for this service. Meaningful service includes interaction, such as building relations with individuals or groups in the community.
(MYP: Principles into Practice 2014) 
PROCEDURES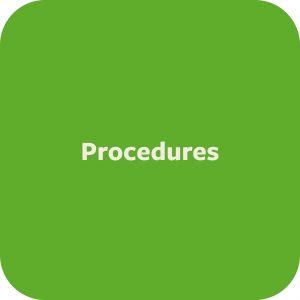 Following the 5-step procedure, from planning an activity to completion will help make the process simpler and smoother.  Becoming familiar with the procedure as a student and parent will support future Service as Action activities and improve organisation, contribution, and outcomes for the student and community.
LEARNING OUTCOMES
There are 7 learning outcomes for Service as Action: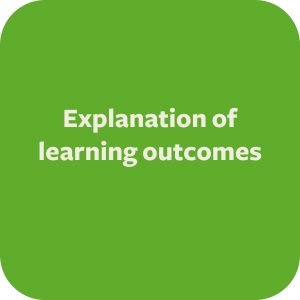 Increase awareness of your own strengths and areas for growth
Undertake challenges that develop new skills
Initiate, discuss, plan and evaluate activities
Persevere in action and commitment
Work collaboratively with others
Develop international mindedness through global engagement, multilingualism and intercultural understanding
Consider the ethical implications of your actions​
ANNUAL ACTIVITIES/PROJECTS THAT MIGHT NEED SOME HELP: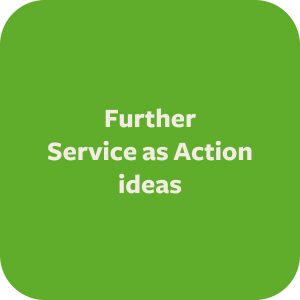 First Lego League: Volunteering as an ISB in-house judge
First Lego League: Volunteering at the Billund in-house competition
Christmas parade: Usually run by Erin Surace
Volunteering with school events, such as Halloween or Fastelavn
UN day: Help set up booths
Capital of Children (COC) often have annual  activities such as Kids Take Over and Children's General Assembly where they need volunteers. You can find their contact info on their website.
TIPS FOR PARENTS
Parental encouragement and support, or involving yourself in volunteer activities, is often a vital part of helping students complete the IB MYP. Here are some ideas of how you as a parent can encourage your child:
Familiarise yourself with the SA requirements on these webpages
Discuss the requirements/opportunities/importance with your child
Share your own volunteer experiences with your child and reflect on what you have given and gained through volunteering
Explore your child's interests and look through the listing of possible volunteer activities together Help your child connect with local organisations and develop ideas for possible opportunities to volunteer
Many students who have chosen the IB program have had previous volunteer experience. Encourage your child to build on previous successful volunteer experiences
Be willing to get involved – come to games, plays, and concerts, volunteer for various committees and work groups